27 Found:
TypeApartment Sqm 110 rooms 4 Reference: 507-IBL-79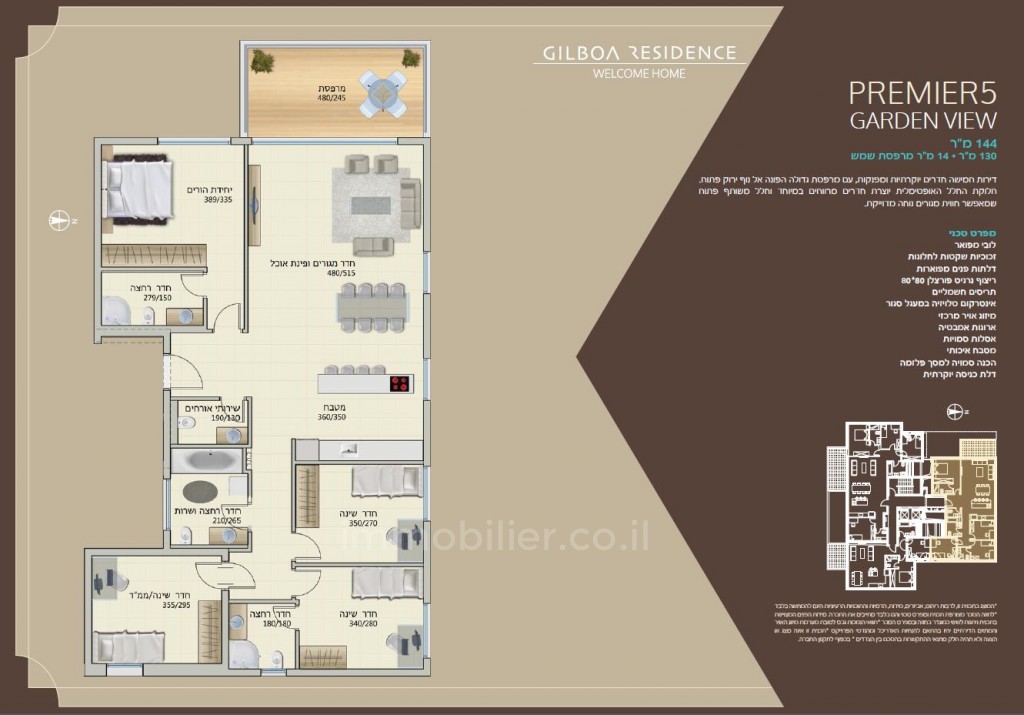 TypeApartment Sqm 144 rooms 5 Reference: 291-IBL-654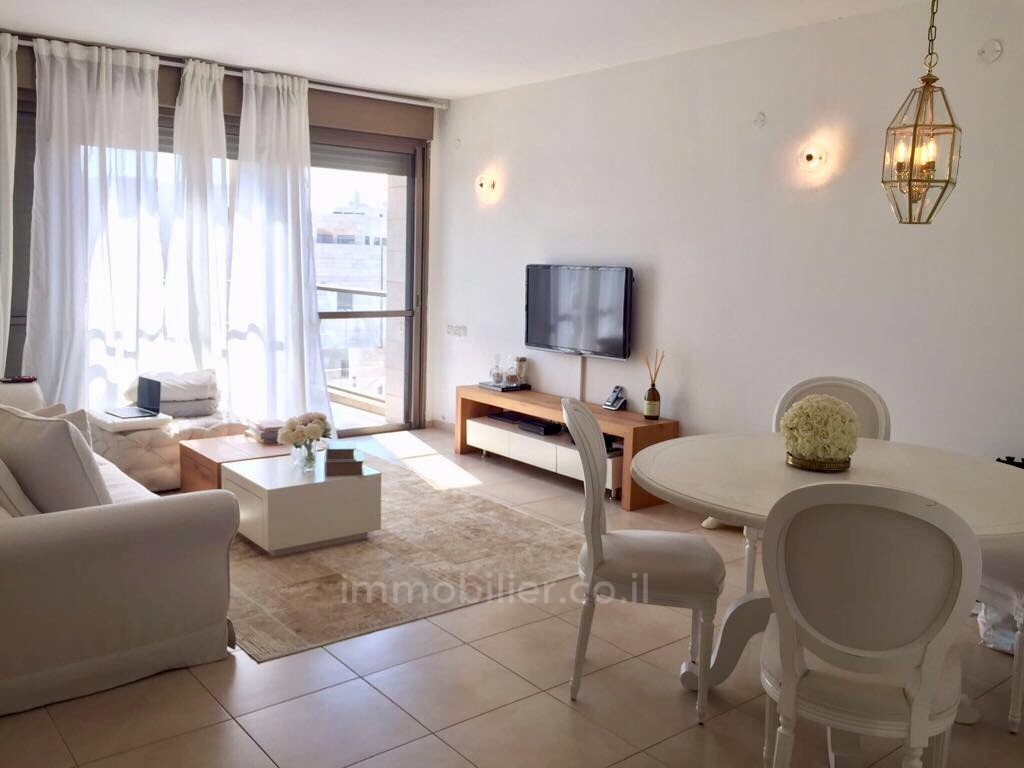 TypeApartment Sqm 93 rooms 3 Reference: 291-IBL-660
TypeApartment Sqm 154 rooms 4 Reference: 457-IBL-448
Apartment for sale in north tel aviv, in the prestigious complex blue project with caretaker, gym, synagogue and pool! Apartment renovated with sea view! 5th floor out of 13 with elevators 4 rooms…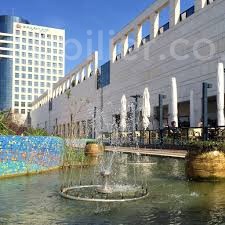 TypeApartment Sqm 85 rooms 3 Reference: 175-IBL-2539
3 rooms with lift, nice open view, close to the mall of ramat aviv, university and beaches.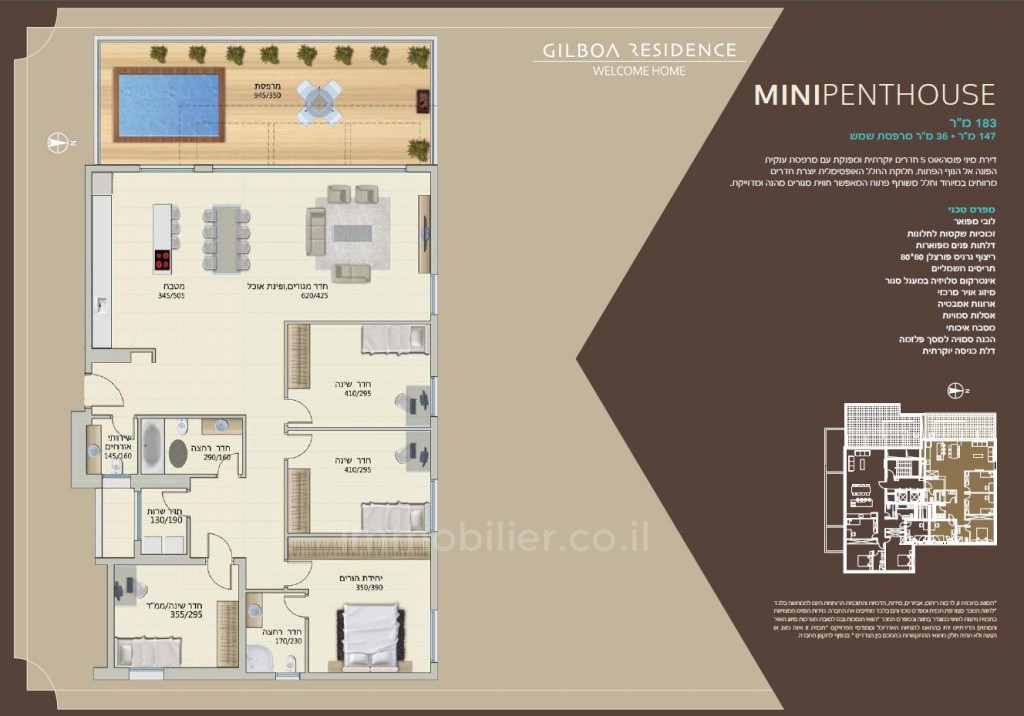 TypeMini-Penthouse Sqm 183 rooms 5 Reference: 291-IBL-655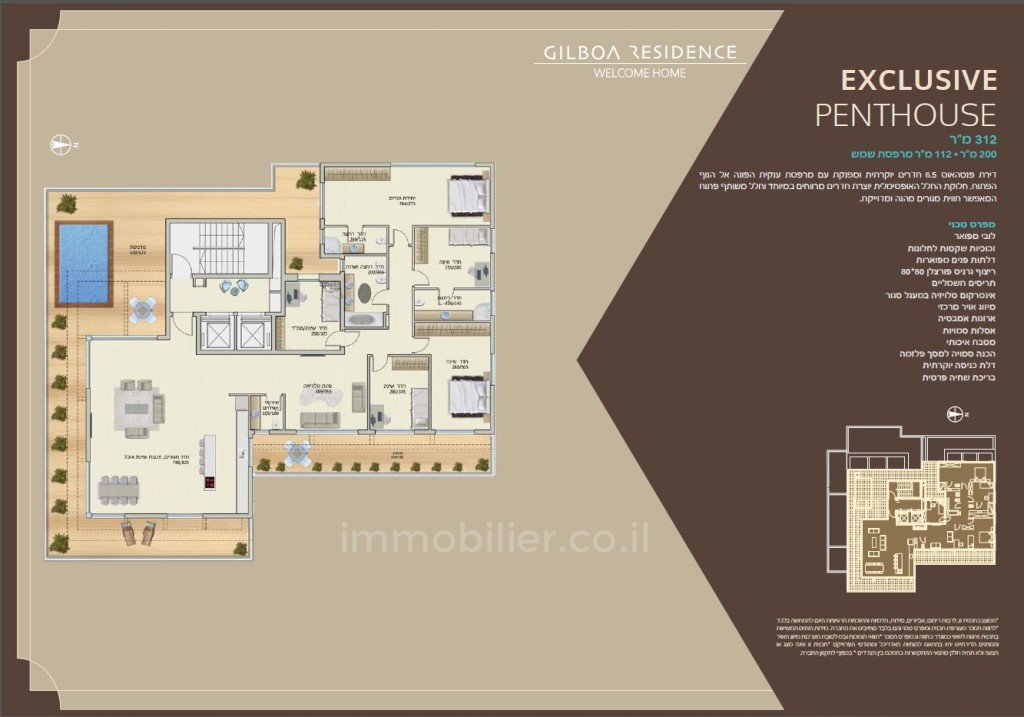 TypePenthouse Sqm 312 rooms 5 Reference: 291-IBL-656
TypeApartment Sqm 75 rooms 3 Reference: 255-IBL-635
TypeApartment Sqm 55 rooms 2 Reference: 255-IBL-634
TypeGround floor Sqm 80 rooms 3 Reference: 175-IBL-2637