29 Found: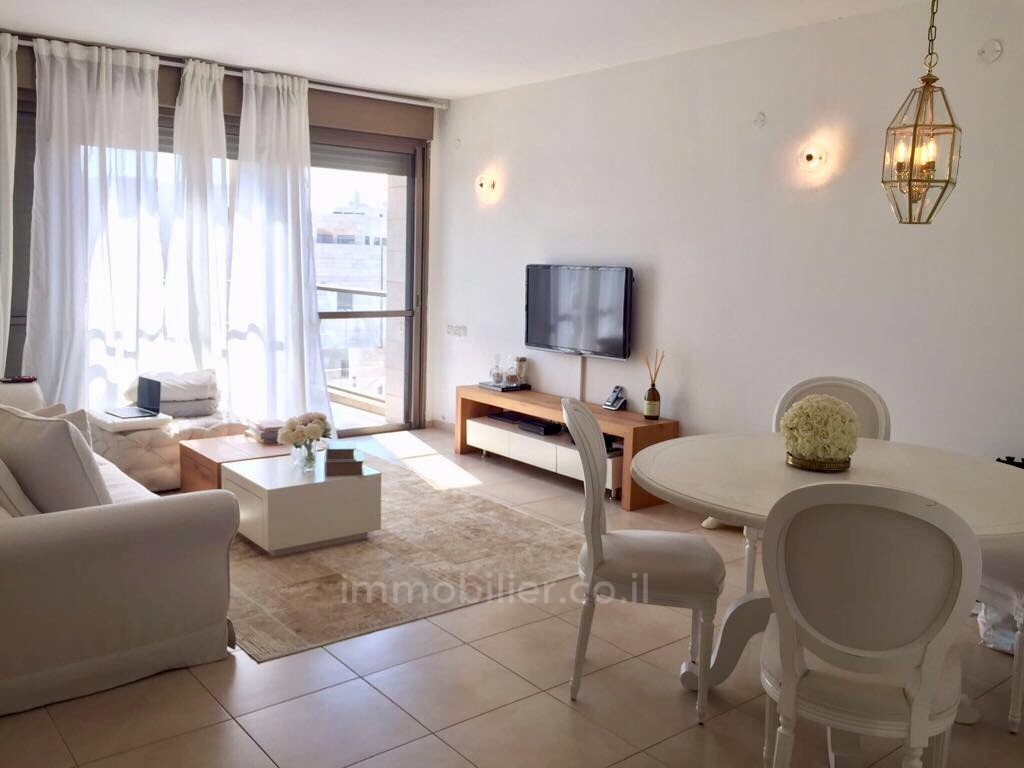 TypeApartment Sqm 93 rooms 3 Reference: 291-IBL-660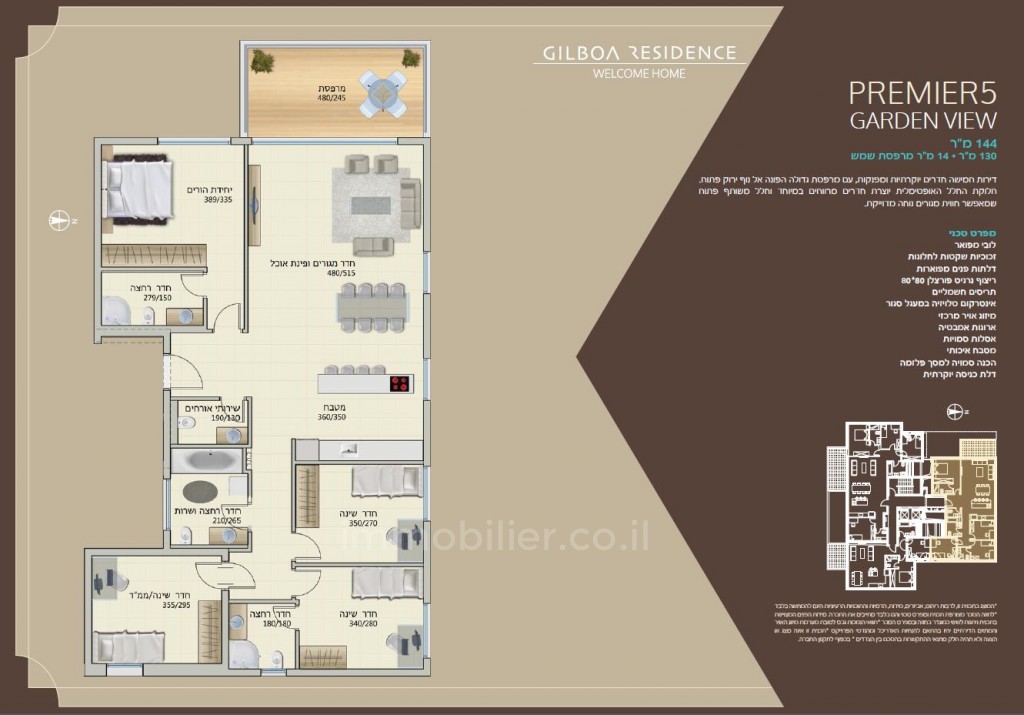 TypeApartment Sqm 144 rooms 5 Reference: 291-IBL-654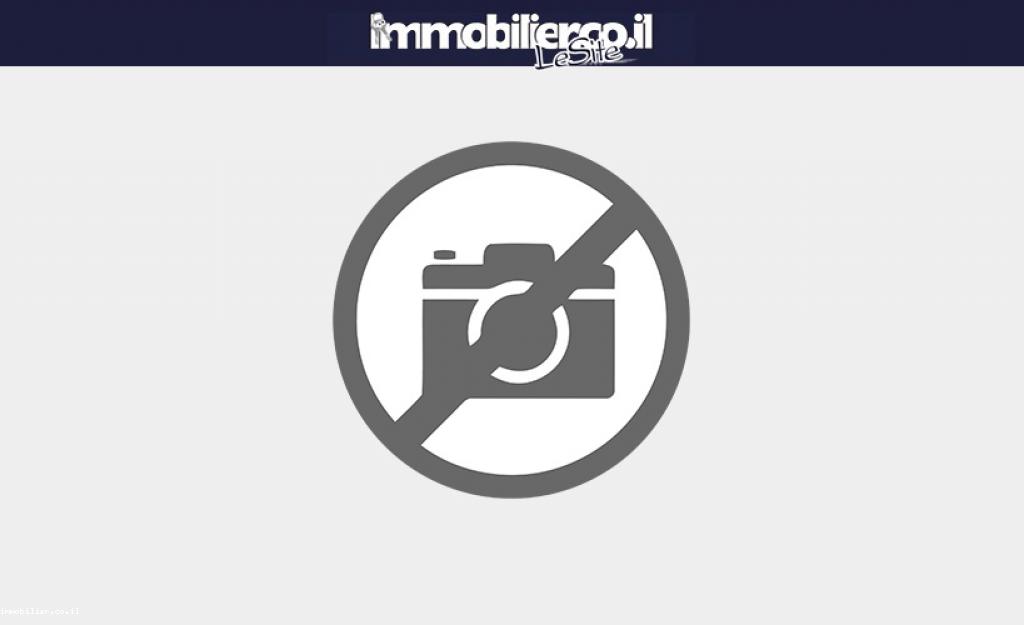 TypeGround floor Sqm 160 rooms 5 Reference: 175-IBL-2102
TypePenthouse Sqm 248 rooms 6 Reference: 175-IBL-2409
Lxurious new duplex terrace in ramat aviv with lift, 2 parkings, 1 storage nice open view quiet More details on request
TypeApartment Sqm 134 rooms 4 Reference: 175-IBL-2527
4 rooms in nice recnet building close tot he beach with terrace, 2 parkings and storage close to commercial centre and country club
TypeMini-Penthouse Sqm 137 rooms 4 Reference: 175-IBL-2528
Mini penthouse in a nice recent building close to the beach, shops and country club, with 2 parkings, storage and big terrace !!!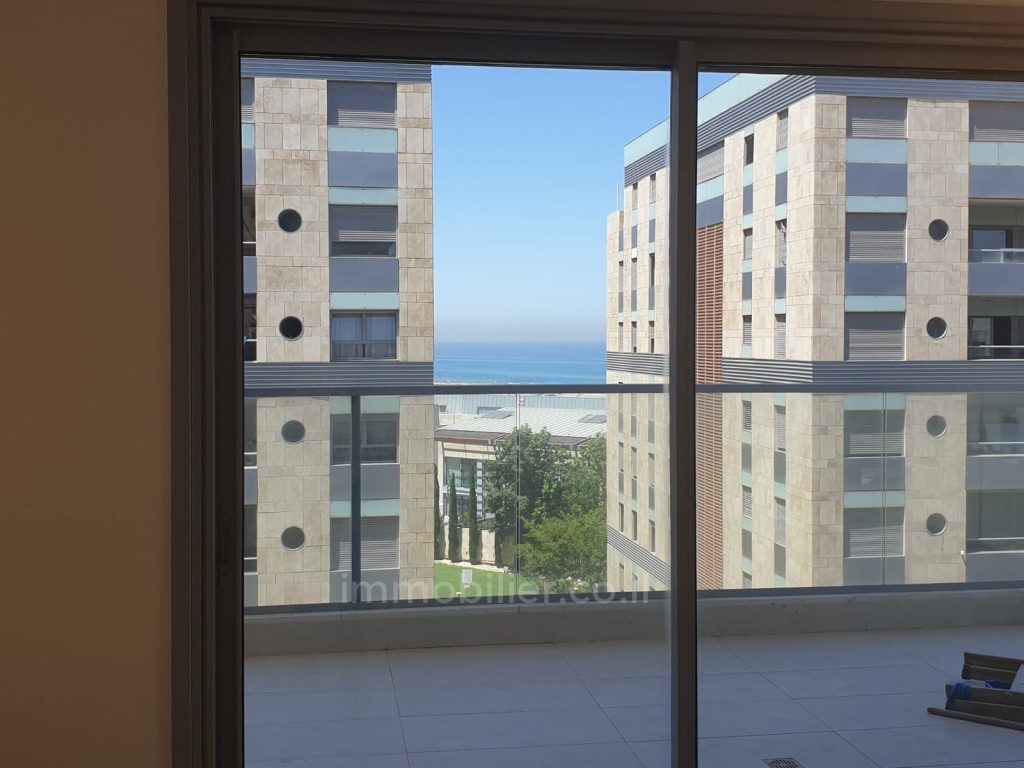 TypeDuplex-Penthouse Sqm 220 rooms 5 Reference: 175-IBL-2465
Amazing duplex terrace with sea view in a new building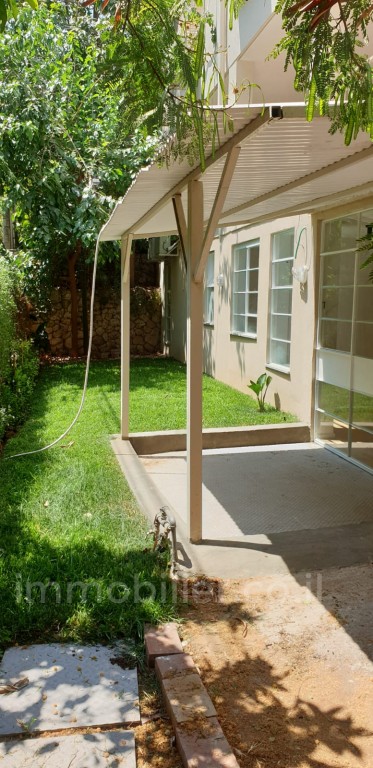 TypeGround floor Sqm 75 rooms 3 Reference: 175-IBL-2562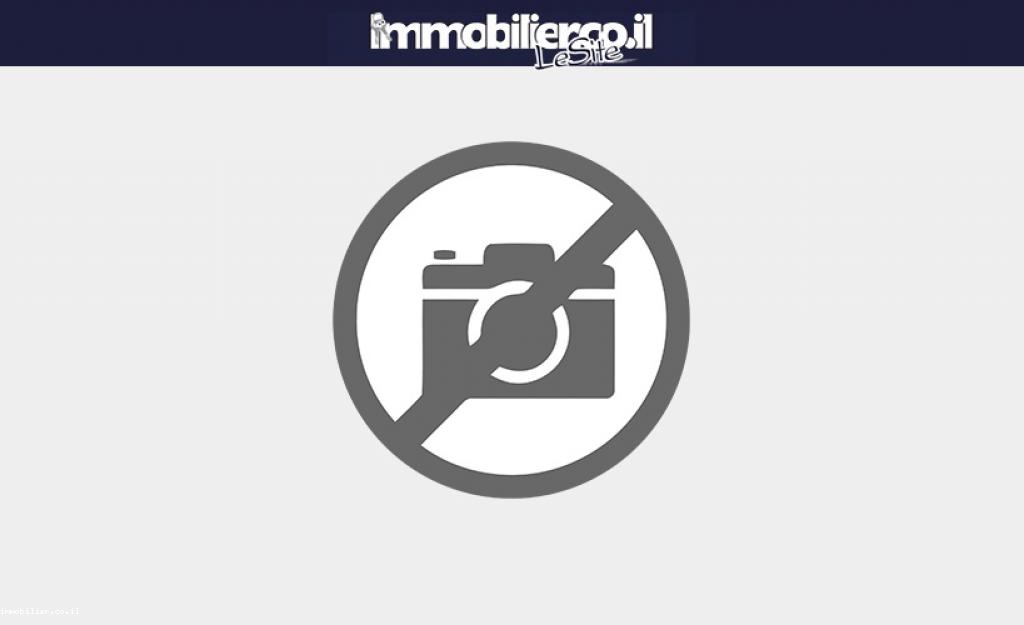 TypeApartment Sqm 144 rooms 4 Reference: 83-IBL-2471
Ramat aviv - near the sea shore - new residential project - large apts ith balcony - elevator and parking spot 144m2 - 4e etage: 4600000nis 151m2from 4300000nis Minipenthouse : 183m2 :…
TypeApartment Sqm 151 rooms 4 Reference: 457-IBL-448
Apartment for sale in north tel aviv, in the prestigious complex blue project with caretaker, gym, synagogue and pool! Apartment renovated with sea view! 5th floor out of 13 with elevators 4 rooms…